Gujarat's Biggest Electronics Mall in Vadodara, Gujarat
Mobilewala is a well-known outlet for all your Gadgets, whether it is Smart Mobiles, mobiles accessories, tablets, Home Appliances and many more, a one-stop-shop for all your needs. Mobilewala is Gujarat's smartphone mobile shop in Vadodara having been well established since 1993 and serving in various electronics media in Vadodara, Gujarat, India.
We deal in All branded Smart Mobile Phones and Accessories including Mobile Phone Chargers, Batteries, Power Bank, Bluetooth, Headsets, PC Suits, Body Covers, etc. Also, we provide repairing service at our showroom. Mobilewala deals in all major brands like Oppo, Vivo, Samsung, iPhone, Realme, Mi(Redmi), Nokia, techno, Motorola, one plus, LG,  Motorola, Intex, Lava, Olive, Fly, Google, Honour, and More.
Smart Mobile Phones, Accessories, Tablets and more.
What are you Looking for Today?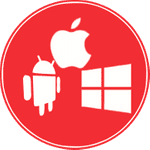 Mobile Phones
The widest range of mobiles that consists of Basic Phones & Smartphones such as iPhones, Android & Windows phones available at Mobilewala Vadodara.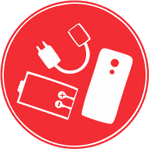 Accessories
Mobile Accessories to Stylize your Smart Gadgets! Buy Cases, headphones, screen protectors, memory cards, power banks and more.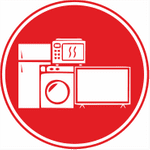 Home Appliances
Hub of airconditioners, refrigerators, smart TV's, washing machines etc.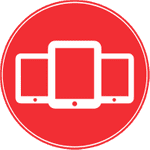 Tablets
The Great prices on new iPads, e-readers, and tablets. wide selection of Tablets from Microsoft, Samsung, Lenovo, Asus & more.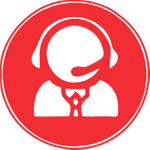 Customer Service
we are committed to providing the best customer service, and each team member is fully trained to help you
What Our Customers are Saying

"Very passionate and service oriented staff led by the owner himself supervising the entire activity. Great stop for tech buys."
"India's biggest mobile mall and good deal always there very huge selection on our price after purchase good service if something's wrong."
"One stop shop for all your mobile needs. Keep up the good work Team Mobilewala."
"One of the Best professionally managed mobiles and accessories outlet in Western India."
How Can We Help You ?
Solution to Keep You… One Step Ahead
Follow us on Instagram @mobilewalavadodara